Twohey's Restaurant to open new location in Pasadena
---
Twohey's Restaurant is finally expanding after almost 75 years of serving hot fudge sundaes and baby back ribs out of its cozy Alhambra diner.
The new location, to be called Twohey's Tavern according to liquor and catering license applications filed with the state Department of Alcoholic Beverage Control, will open up at 2835 E. Foothill Blvd. in Pasadena.
The restaurant will bring an updated, modern atmosphere to the nostalgic "Home of the Little Stinko," according to Eater Los Angeles.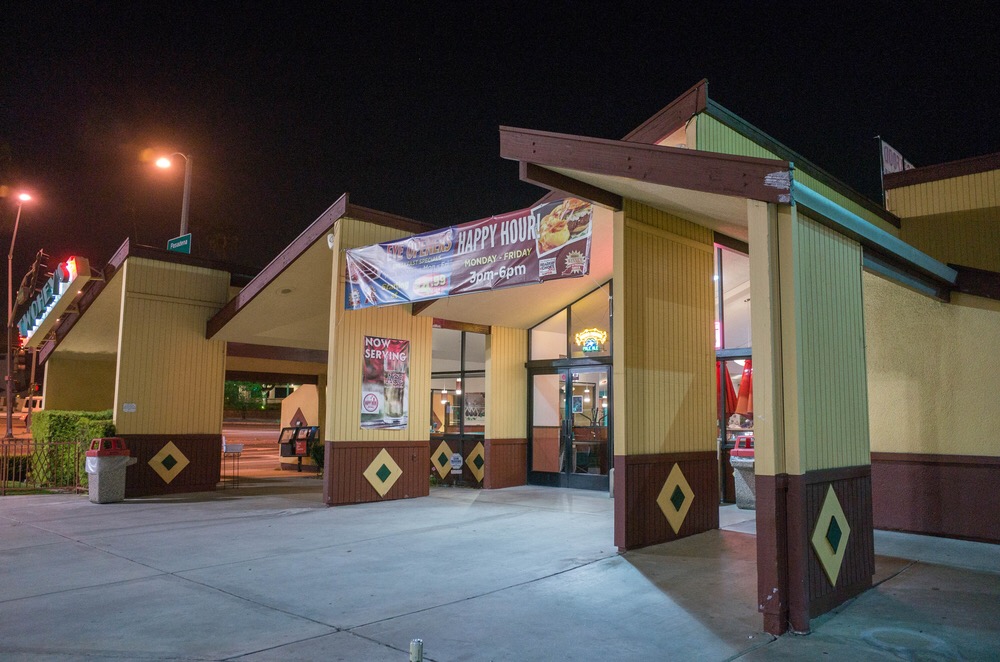 Leaving its vintage wall decor and bright turquoise booths behind in Alhambra, Twohey's Tavern will reflect a pub-style eatery.
The restaurant will have a slightly different menu, created by chef Travis Limoge, to reflect more upscale versions of Twohey's classics.
That puts the new location in experienced hands – Limoge has also served as a chef de cuisine at North Hollywood's Mardi and an executive chef consultant at Culver City's Tangaroa Fish Market and Raw Bar.
Limoge shared Eater Los Angeles' article on Twohey's Tavern on Facebook, saying, "Been on the low lately. Here's what I've been working on. Excited to bring back the feeling of classic Americana with this incredible family!"
The new Twohey's will move into the former building of Mexican restaurant La Nueva Posada, which is permanently closed, according to users on Yelp.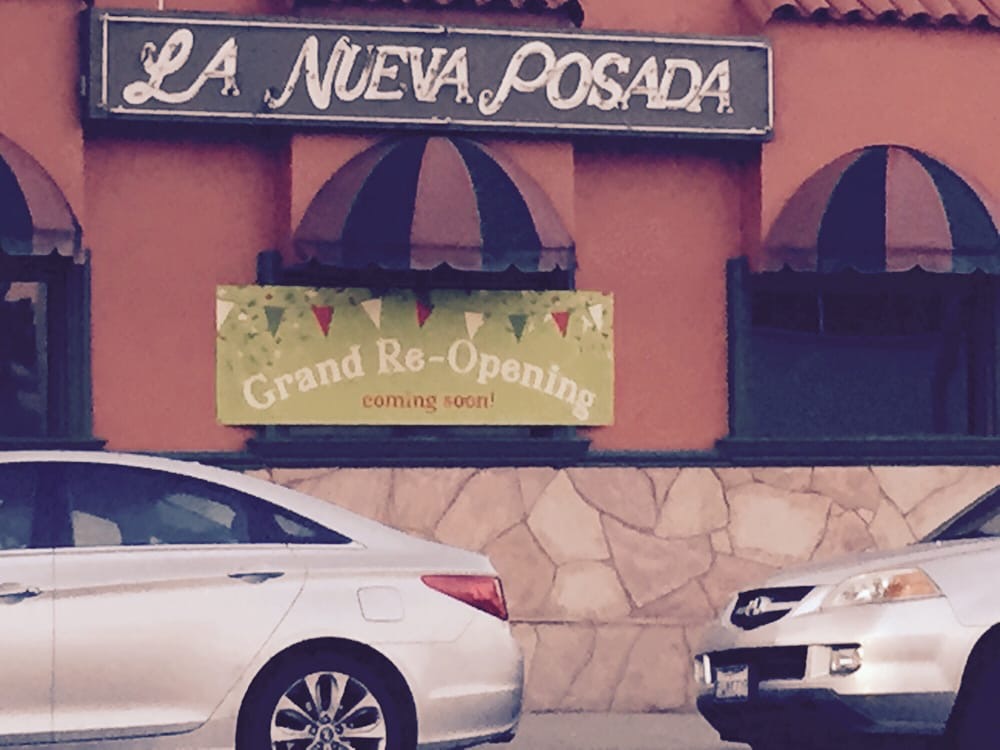 Limoge said in his Instagram bio that the new location would open this fall, but an official date has not been set.
The original Twohey's Restaurant is also celebrating its 75th anniversary on June 27 at its Alhambra location with 75 cent ice cream floats, a vintage car display and live music from Woodie and the Longboards, a band known for their tribute act to The Beach Boys.
Despite Twohey's decision to move forward to big changes, the restaurant will still do its best to honor the past and commemorate 75 years of its famous onion rings and retro home.
The three co-owners of the current Twohey's, Greg Mallis and Jim and Tanya Christodoulelis, registered the company behind the new restaurant, Three Sisters Group LLC, in January, according to California Secretary of State records. The trio bought Twohey's from its original owner, Jack Twohey, more than a decade ago.