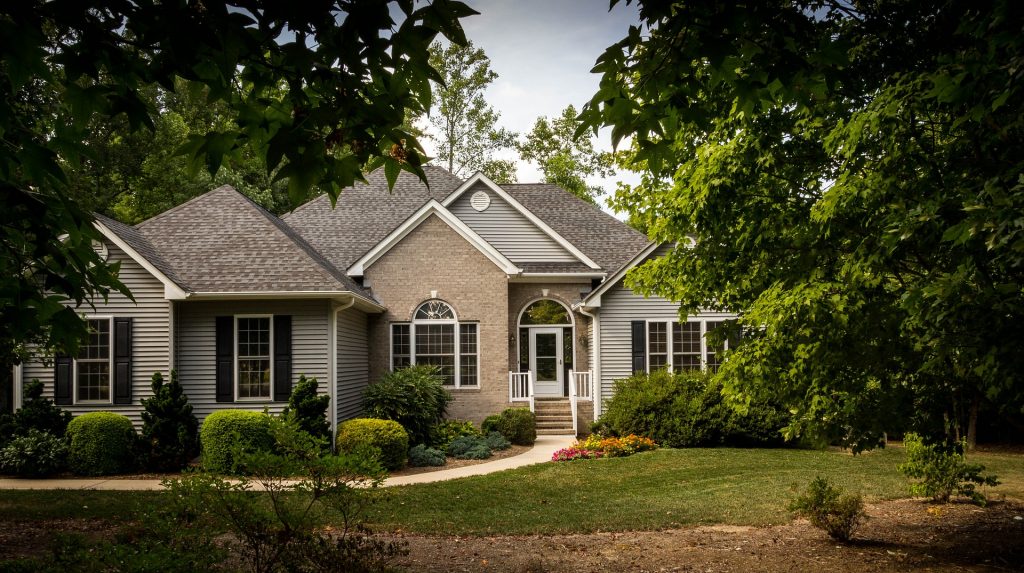 Topproducer Will Help Make Sure Your Next Seller Comes From Your Sphere
---
We were astonished to discover in a review offered through the National Association of REALTORS® in February that the agents with 20 listings really invest 33% less energy prospecting for those listings—under five hours for each week. What they invested additional time in was in meeting with buyers and sellers, spending one more hour or two seven days on the telephone, or on appointments.
It creates the impression that a framework like Top Producer® CRM can diminish the time occupied agents spend on attempting to discover new prospects since it gives them great outcomes by helping them hand initially to contacts over their sphere of influence.
We took a gander at the seller measurements from NAR and found that, on the offering side, the larger part of homeowners recorded with an agent who was alluded or prescribed to them, or whom they knew from a past transaction.
The agents with 20 listings a year give off an impression of being keeping their referrals and rehash business experiencing great client administration. In another study we led, we found that a large portion of these agents were utilizing a database to remain associated with past customers and prospects, which was not the situation with the other gathering. Investing more energy in person-to-person communications and less time on physically dealing with whom to approach and when has its advantages.
Time passes by and a past customer or a prospect you put some distance between can vanish from see. Losing touch can happen to the best of agents. We as of late put another element in Top Producer® that surfaces five individuals every day and puts them out where you can't miss them. This amazed one of our Top Producer® customers who was astonished to see the name of a customer show up who had not been reached for 28 months!
---