How do I join REH Real Estate?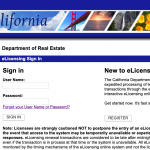 Step 2
Log into the CA DRE E-Licensing and request a "Change of Employer". Click "YES" when asked, "If you would like to change your employing broker or corporation".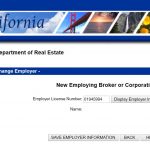 Step 3
Enter the DRE Lic 01945994.  Click on "Display Employer Information" and if correct click on "Save Employer Information".