For proptechs, Endpoint has launched an enterprise-wide closing solution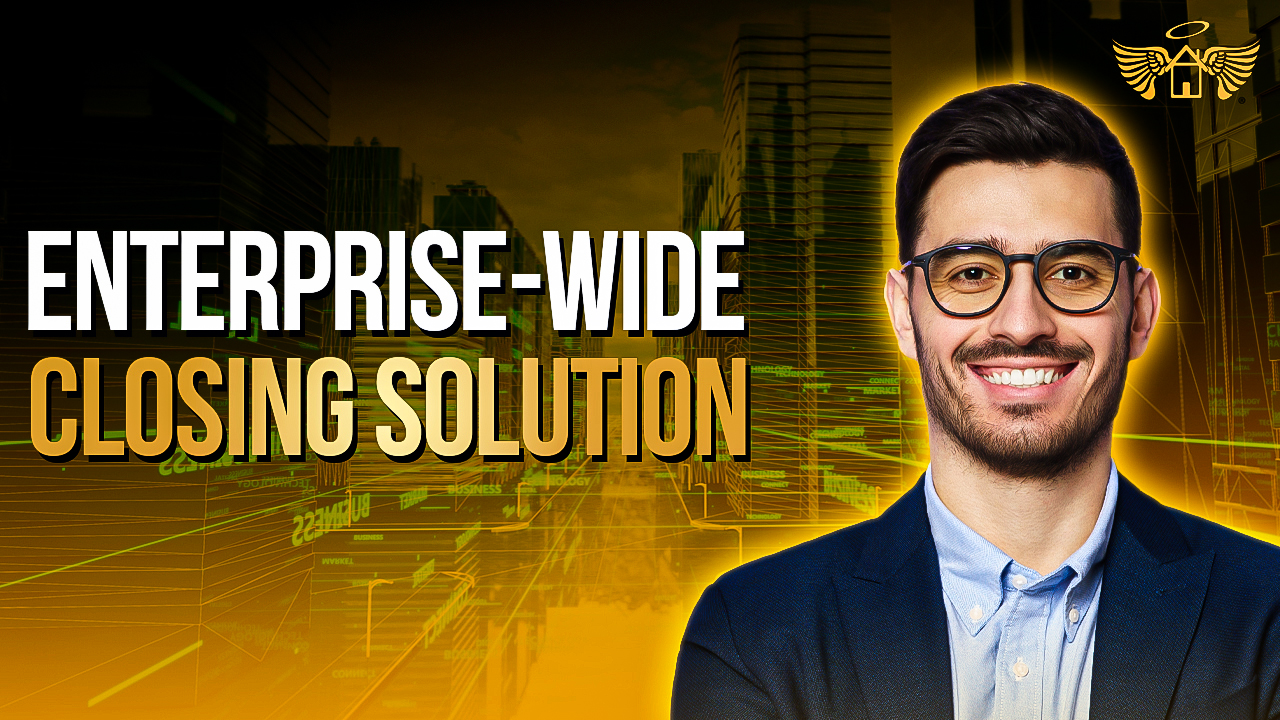 Endpoint, as a subsidiary of First American Financial Corp., specializes in digital titles and services. The company offers new APIs that make it easier for real estate companies to embed their digital signature platform into applications. So if you want to know more about this, then this blog is for you.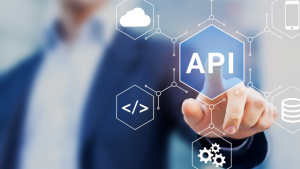 For today's blog, exclusive for our Real Estate Heaven members, we will be learning about the new enterprise wide closing solution for proptechs by Endpoint. Endpoint, the digital title and settlement company built from the ground up to make closing real estate transactions easy for all, today announced how they're being tailored to meet the needs of proptech companies and tech-forward organizations that want to offer a scalable digital closing platform to support their growth across the nation. Endpoint has reduced the time and costs needed for closing real estate transactions with their new solution. They have partnered with a team of experienced professionals to lower costs, and help close deals faster than before.
"At Endpoint, we've built our company around the singular mission of making the real estate closing experience as seamless as possible. The combination of our proprietary technology built specifically for the purchase transaction, centralized team of closing experts and expanded nationwide reach makes Endpoint the right partner for proptech companies and investors," said Scott Martino, CEO of Endpoint. "Endpoint offers a fully digital experience, as well as the confidence, expertise and deep resources that comes from our association with First American, a premier provider of title, settlement and risk solutions." 
Endpoint can provide easy APIs to help with title and settlement needs. These resources automate the process of opening orders, tracking transaction status, exchanging documents, and providing custom reporting features and notifications. These integration capabilities, combined with experienced closing teams in offices across the country, provide enterprise clients with a consistent digital closing experience at the national level that supports their businesses as they scale. One API service, Endpoint, released on Tuesday is an enterprise-wide solution capable of opening orders to track transaction status.
They are working to create custom reporting features and notifications as well. "At its core, Endpoint is digitizing and automating the title and settlement process, and has built a national platform that delivers consistency, security and cost savings by leveraging technology and the experience of seasoned closing specialists," First American Chief Innovation Officer Paul Hurst said in a statement. "Now, with the ability to operate at scale, Endpoint offers proptech companies, investors and other tech-forward organizations the advantage of embedding a purchase-centric platform into their applications, without the challenge of building or purchasing a title company."
In June, Hurst acknowledged that proptech companies managed by technology during the real estate disease that became rampant during the financial crisis have lost about 65% of their worth since the pandemic is still going on and rates are slightly climbing. Hurst said that the opportunity for proptech is not going away. The real estate industry's inefficiencies are still a problem and need to be solved. "Anybody that goes through a real estate transaction or real estate experience — I mean, you can see how many opportunities there are for improvement," Hurst said.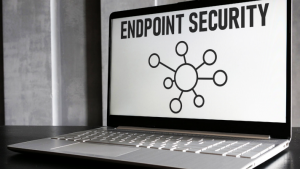 The El Segundo, California-based Endpoint was founded in 2018 with its IPO led by a collaboration between BCG Digital Ventures and First American. Endpoint has raised $220 million to date, raising $150 million from First American. Endpoint streamlines the process of submitting documents, as well as speeds up the process. The AI has local teams to oversee that all interactions between customers and Endpoint go smoothly. Endpoint's technology lets its escrow and title experts spend more time with the customer. It has been said by Scott Martino that this is an example of how Endpoint's technology helps free up their professional resources. "The combination of our proprietary technology built specifically for the purchase transaction, centralized team of closing experts and expanded nationwide reach makes Endpoint the right partner for proptech companies and investors," Martino said in a statement.
Endpoint is a company that provides services to proptech companies, investors, and borrowers. Endpoint plans to be in 43 states by the end of this year, from their current 36. Title insurance has typically been considerably more time-consuming to underwrite. But Doma, a rival digital title insurance, escrow and closing provider, has announced layoffs affecting 310 employees in May as the company adapts technology it pioneered, so that it can also be used to underwrite title insurance on pricier purchase loans.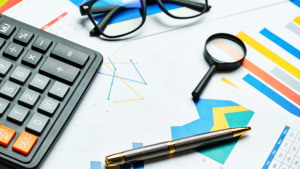 So what is Endpoint all about? Endpoint is a company that offers a digital-first approach to title and escrow. Their team of industry experts creates a seamless, fully digital experience for all parties in the real estate transaction, from start to finish. The startup offers flat rates and an easy-to-use platform that can be accessed from any device. Endpoint is a tech-enabled enterprise. They are able to help real estate agents and buyers perform their tasks, saving time and money for the closing process. In addition to cutting-edge technology, clients gain access to a dedicated team of closing specialists who provide personalized, expert service when questions arise. E
ndpoint is transforming the title and settlement services industry by spearheading the digital transformation of the home closing process. Endpoint uses people, process, and technology to create a closing experience that is simple, secure, and consistent. With backing from First American Financial Corporation, Endpoint has secured $220 million in funding and operates across the U.S. To learn more about careers there with Endpoint, visit www.endpoint.com.
Now what is this First American that is being talked about? First American Financial Corporation is a leading provider of innovative technology and is dominating their industry. With over 130 years of financial stability they are now leading the digital transformation of the real estate industry through their strong financial strength and innovation. First American also provides data products to the title industry and other third parties; valuation products and services; mortgage subservicing; home warranty products; banking, trust, and wealth management services.
With total revenue of $9.2 billion in 2021, the company offers its products and services directly and through its agents throughout the United States and abroad. In 2022, First American was named one of the 100 Best Companies to Work For by Great Place to Work® and Fortune Magazine for the seventh consecutive year. More information about the company can be found at www.firstam.com.
That's it for this video Real Estate Heaven Fan, remember to subscribe to our channel and if you feel like we've delivered value please share this video with ONE person. That's right just one person as a token of your appreciation for the hard work we put into making content that educates and helps you on your mission of building your own fortune.  Remember you can watch video after video, but it isn't until you actually take action that you'll start to see results.  See you soon!
---