A Real Estate Stock You Should Invest In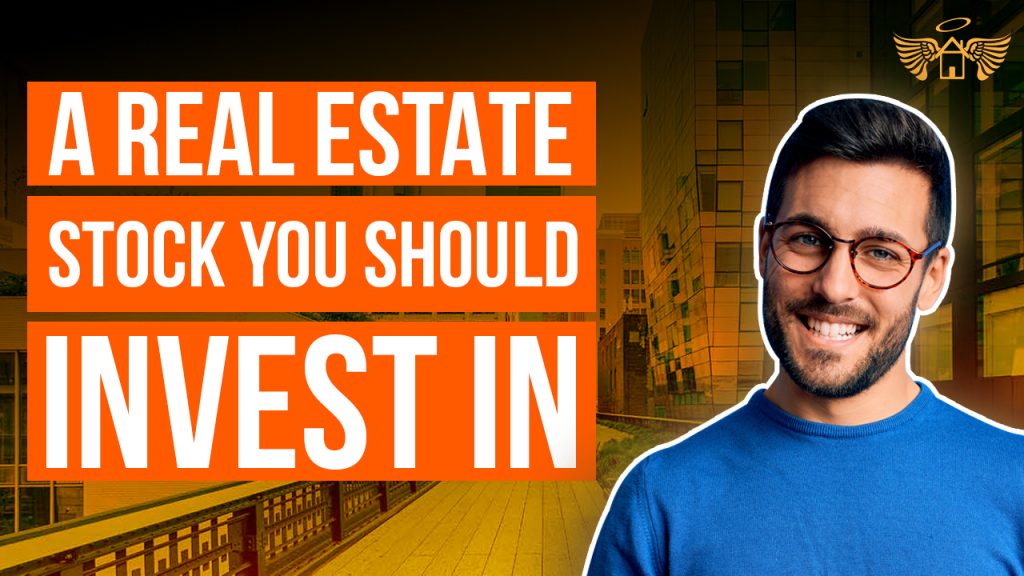 The Board of the Howard Hughes Corporation approved a $250 million dollar share buyback program this week. This is the second buyback in recent months for the company, which announced another $250 million share buyback last November. "This stock buyback follows our recent fourth quarter report of the best results in the history of our company," said David R. O'Reilly, Chief Executive Officer of The Howard Hughes Corporation. "Today's announcement—on the heels of November's buyback and the unprecedented value creation across the HHC portfolio—is a testament to our strong balance sheet and our commitment to unlocking shareholder value as we repurchase HHC stock at a meaningful discount to the underlying net asset value of the company." So if you want to know more about the Howard Hughes Corporation, then this blog is for you.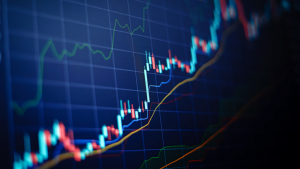 For today's blog, exclusive for our Real Estate Heaven members, we will be talking about a real estate stock you should invest in which is the Howard Hughes Corporation. So what is this Howard Hughes? Howard Hughes (NYSE: HHC) is a real estate stock with a unique business model. Although they are not a home builder, they are in the same industry. However, they are not a real estate investment trust or REIT. The market does not know how to value this company because of its exclusive type of business.
The market values Howard Hughes' assets lower than the company thinks they are worth. This is likely due to a general sentiment that technology-focused businesses don't have as much growth potential, but management argues that this outlook is not correct because of current trends in diversity and equality. With that, here is a rundown of the business, its future growth opportunities, and how much management thinks the stock should be worth right now.
So what does Howard Hughes Corporation do? Howard Hughes' management says that their company is a real-life version of the popular video game SimCity. They are focused on creating master-planned communities, or MPCs, which are designed to steadily create value for decades. Here is the basic idea. Howard Hughes acquires a large tract of land, say, 10,000 acres or more. It sells a small portfolio of shovel-ready land to homebuilders, who develop and build residential neighborhoods. The presence of these said homes had created a demand for commercial assets, such as office buildings or retail space, which Howard Hughes builds and leases out to generate income. It sells a little land in order to generate more land that has become more valuable because of the increased development. This cycle can go on for decades and ensures you won't have to worry about paying off your properties.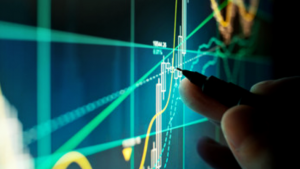 The company's more mature communities are more like small cities. Mixing urban and suburban styles, these communities are better at integrating nature into their life. A landmark community includes The Woodlands near Houston, as well as Summerlin near Las Vegas, and Columbia near Washington D.C. The company has a major presence in the real estate market. It also owns and develops the Seaport District in New York City, Ward Village in Hawaii, and a couple of smaller and newer MPCs in the Houston market. It recently acquired about 37,000 acres near Phoenix, where it plans to start the Douglas Ranch MPC from scratch and anticipates 100,000 homes and 55 million square feet of commercial development at full build-out.
It is financially beneficial to develop an MPC from both long-term and short-term perspectives. For example, Howard Hughes spends an average of $16,200 per acre on the Douglas Ranch land and has a total basis of $39,000 per acre for buildable homesites. Howard Hughes expects to sell the first residential lots for $300,000-$315,000 per acre this year and anticipates land appreciation of 5 percent to 10 percent per year going forward. From land sales alone, Howard Hughes should recoup many times its initial investment as it builds commercial properties along the way.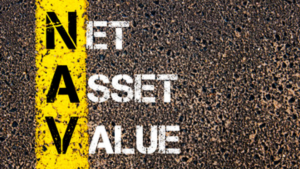 At the company's recent investor day, the Howard Hughes Corporation presented a conservative view of the company's net asset value (NAV), including all of its operating assets, MPCs, and the property owned at Ward Village and the Seaport. They find a per-share sum of the parts total of $170. That is 107 percent higher than the share price I'm writing this. This includes conservative assumptions, such as valuing the Seaport at cost instead of its current market value and also doesn't include the effect of the 1.6 million shares the company repurchased so far in 2022 or any others that will be repurchased under the company's new $250 million buyback program.
In addition, this calculation of the organization's future intrinsic value benefits from its design as a sustainable growth engine with a timeline that can span the coming decades. Management is responsible for fully realizing the company's assets. If it does so successfully, the company's extrinsic value should steadily increase over time. CEO David O'Reilly has referred to Howard Hughes as "the best risk-adjusted return potential in real estate." With one of the highest asset values, it isn't hard to see why.
The Howard Hughes Corporation may not be like those large cap companies, but it saw a decent share price growth in the teens level on the NYSE over the last few months. As a US$5.2b market cap stock, it seems odd Howard Hughes is not more well-covered by analysts. Although, there is more of an opportunity for mispricing in stocks with low coverage, which can be a good thing.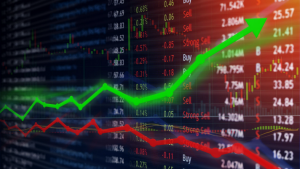 According to Simply Wall, the stock seems to be fairly valued based on its valuation model. It's trading around 19% below the valuation model, which means if you buy Howard Hughes today, you're paying a reasonable price for it. And if you believe that the stock is really worth $123.78, then there is not much of an upside to gaining by mispricing. Given the price of Howard Hughes' stock is reflective of the market, it is likely to sell at a lower price in the future. The current unpredictable nature of its share price means that the share can become cheaper, giving us another chance to buy in the future. This is based on its high beta, which is a good indicator of volatility.
So if you are a shareholder, the company's optimistic future growth appears to have been factored into the current share price, with shares trading around their fair value. However, there are also other important factors which we haven't considered today, such as the track record of its management team. Have these factors changed since the last time you looked at the stock? Will you have enough confidence to invest in the company should the price drop below its fair value? And if you have been keeping an eye on the Howard Hughes Corporation's stock and you are waiting to buy, it may not be a good time to buy as the company is trading around its fair value. However, it is worth exploring factors such as the strength of their balance sheet in order to take advantage of the next price drop.
That's it for this blog Real Estate Heaven Fan, remember to subscribe to our channel and if you feel like we've delivered value please share this blog with ONE person. That's right just one person as a token of your appreciation for the hard work we put into making content that educates and helps you on your mission of building your own fortune.  Remember you can read blog after blog, but it isn't until you actually take action that you'll start to see results.  See you soon!
---