3 Reasons Becoming a Mentor Will Make You a Better Agent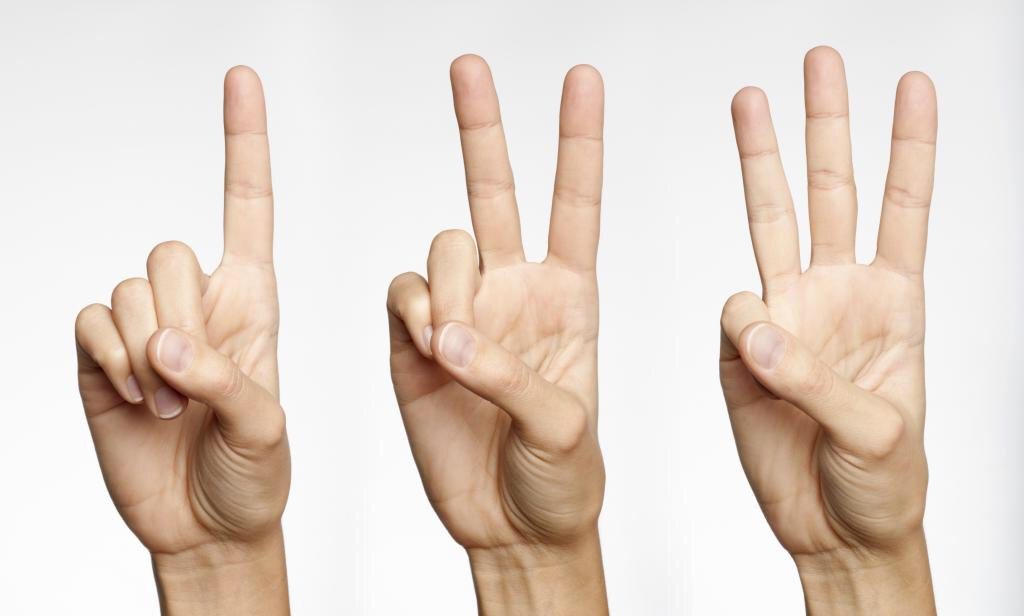 ---
You've heard this plenty: finding a real estate mentor can be one of the best ways for a less-experienced agent to achieve success early on. For new agents, mentors provide hands-on experience, invaluable lessons from the field, encouragement and living proof that you can truly make it in real estate.
What's in it for the mentor?
Have you been approached about mentoring someone? Have you simply wondered why anyone would go through the trouble?
Many top producers have adopted mentoring and benefited from it.
Aside from any altruistic motive to help out the next generation, there are three very good reasons you should mentor another real estate agent and even make it a regular part of your business.
1. Advising new agents keeps your skills sharp
Those who teach often become some of the best in their field.
Every agent has a few holes in his or her game. You'll find out exactly what they are by trying to impart your knowledge on others. Whether it's from the questions they ask or watching them carry out your directions, becoming a better mentor can help you improve as a real estate agent year after year.
Those who teach often become some of the best in their field.
Barr Haney from Own Marin, Pacific Union, said it best: "Having started my residential real estate career being mentored by a top producing agent, I know firsthand how important the hands-on guidance is in order to jump into and navigate this crazy business.
"Now running my own team, there is nothing I enjoy more than mentoring new licensees. It helps me keep my knowledge of the business and negotiating skills fine-tuned, and it reminds me to not forget about the basics."
For experienced agents, changing habits is hard. For those of you who have been in the business for a decade or longer, you might find that younger real estate agents have a thing or two to teach you, especially about technology and networking with younger clients.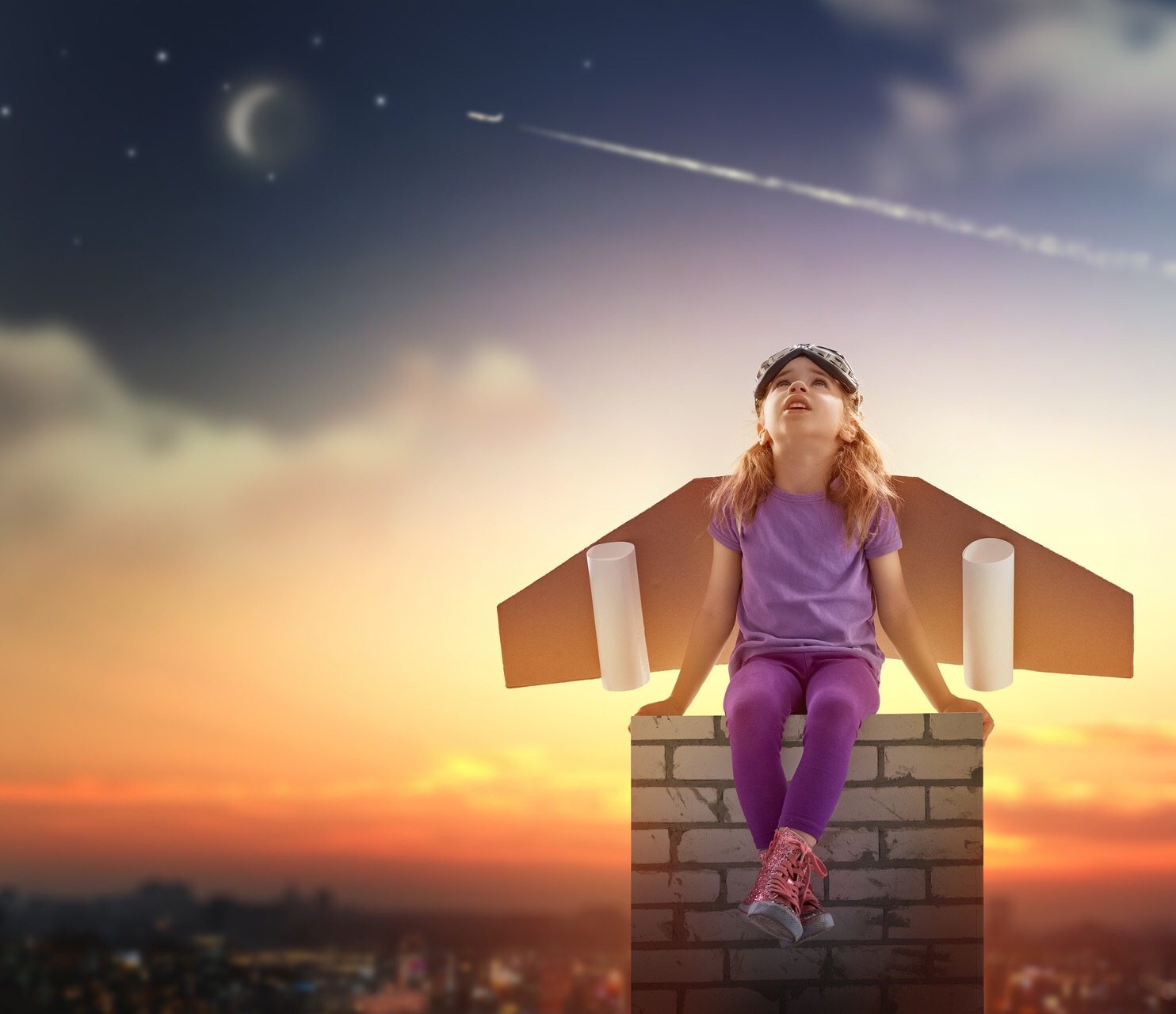 2. Mentoring Increases Your Income
How often do you feel like you have to be two places at once? How often has that cost you money or opportunities? Thanks to mentoring, you'll always have someone with experience in real estate to fill in.
Last minute request for a showing?
Need someone to hold your open house?
Leads are pouring in, but you don't have the capacity?
Whatever the case, the agent you're mentoring can handle that workload while you focus on the tasks that truly demand someone of your experience and distinguish you from other agents. Small tasks that you've performed countless times can be educational for a new agent. It's a win-win for both of you.
"There's a lot to be learned even from just sitting in on a home inspection. There's an opportunity to learn something in just about any task, no matter how big or small," agent Joe Schedeler, from Hill & Co Real Estate said while recalling how he sought out several mentors in his first year.
Haney noted, "Working on a team creates an environment in which we can be more productive, provide better client service and collaborate on strategy thus continually growing our business."
Put simply, if you're spending time on work that doesn't require an agent of your skill-level, your income is taking a hit.
What's more, it's not uncommon to establish a commission split with your mentee. In exchange for your guidance and expertise, you can collect a percentage of commission on his or her deals, which is bonus income for you.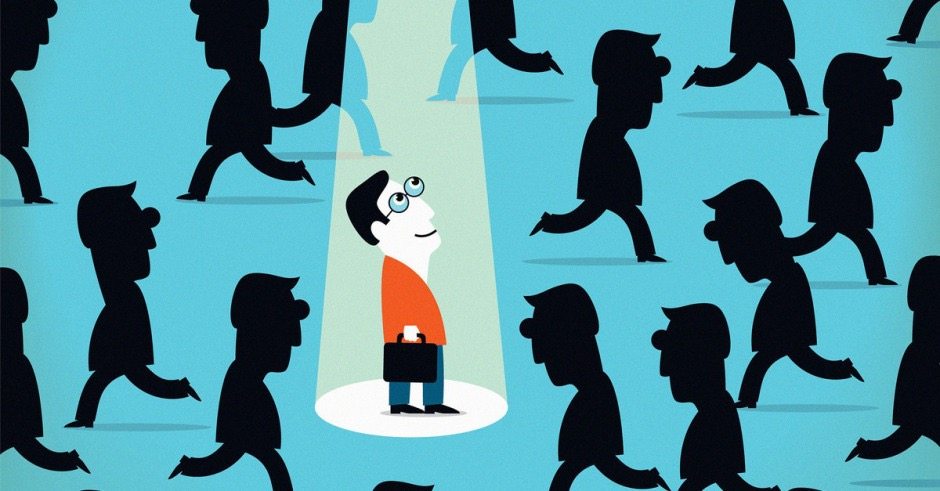 3. Your network will expand
Oh, networking. We all know it's an important way to grow our business, but there often aren't enough hours in the day to put any time into it.
Become a mentor and your network will grow exponentially without a whole lot of effort on your part. Your mentee is either just starting his or her professional career or transitioning from a different industry. One person can offer an entire network of individuals who you wouldn't have access to otherwise.
Become a mentor and your network will grow exponentially.
The more you mentor, the more agents like this you'll have in your network. Plus, as the years go by, they'll be building networks of their own that you can leverage.
Through mentorship, you'll create a connection with another agent that can't be replicated. The goal is that you will exchange referrals and offer guidance and support to each other for the rest of both of your careers.
There's no doubt that real estate mentors can help inexperienced agents learn the ropes and quickly begin seeing success. However, the benefits go both ways. Next time a new agent asks you to be a mentor, don't say no. Jump at the opportunity. In fact, seek out a new agent to mentor and help him or her succeed.
Next time a new agent asks you to be a mentor, jump at the opportunity.