Buy
Sell
What is Your Home Worth?
"Client First. Agent Second. Company Last."
This mission statement is how REH Real Estate International, Inc., with the assistance of its "Angels" & "Broker Angels," sells over 1/2 Billion Dollars in real estate annually.
Great service begins with showing courtesy to everyone—not just our clients. Our agents and staff are the first impression of the company. The more ecstatic our "Angels" & staff are about the company they represent, the better the service our clients receive.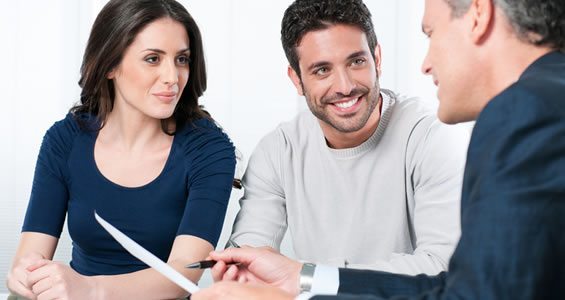 1 BILLION Dollars of Real Estate Sold in 5 years
Are you ready to be treated like a client versus a customer?
Clients are entitled to superior services that extend well beyond the scope of simply showing a home and submitting an offer. You can expect our professionals to understand your specific needs and wants, locate appropriate properties, as well as help you develop your negotiation strategy. We know the neighborhoods, the stores, the schools and the people. Our goal is to make your move easier on you.