Over 1000 Families Purchased a Home Through One
of Our REAL ESTATE HEAVEN AGENTS
It has been said that when buying in real estate it's all about LOCATION, LOCATION, LOCATION. We'd like to add that it's all about TIMING, TIMING, TIMING. Truth be told, even if it's the best location in the world, if the timing is off, and you aren't in a position to benefit or capitalize on the location, then the opportunity is really worth nothing. It's about being in the KNOW at the right time. To speak with one of our preferred agents hand picked to match your needs please call (626) 399-0223 OR email Info@REHcorp.com.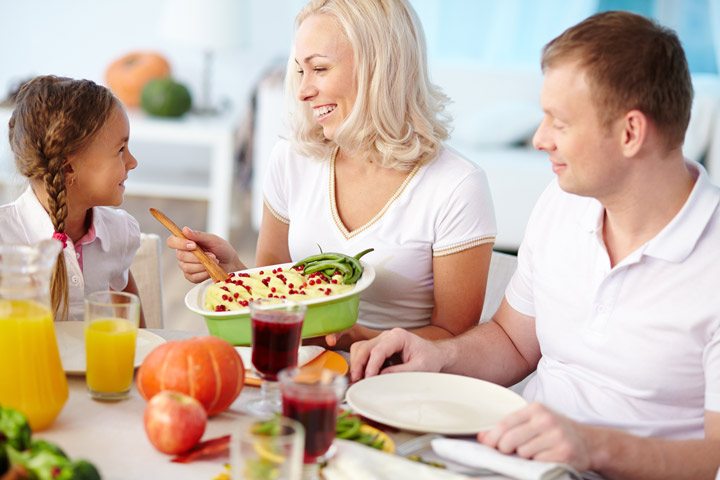 OVER 1000 FAMILIES PURCHASED A HOME THROUGH ONE OF OUR REH REAL ESTATE AGENTS.
Do you want a strong negotiator that truly represents your best interest and will get you the best price and terms?
Do you want a team that answers their phones and can show you homes within 15 minutes?
Have you been pre-approved by our Preferred Lender?
What is included and exclusive with the Free Buyer Blue Carpet Treatment?
Dedicated full-time REALTOR® at your service Access to our SEE-IT-FIRST product
We will be available to show you any home on the market within 15 minutes
Full access to the MLS (Multiple Listing Service) including short sales, foreclosures, HUD homes, etc.